Quick Contact Form
Company Location
BBG Communications
1658 Gailes Boulevard, San Diego, CA, 92154
Phone: 1.619.661.6661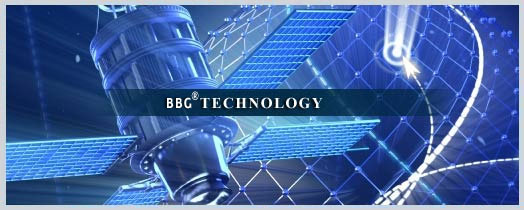 BBG® Technology
---
G-TEL Communications Inc., a BBG strategic partner has become the first Latin American company to offer Point to Multi-Point radioelectrical technology, which represents the most advanced wireless telecommunication services available today.
Our system allows us to offer practically an unlimited number of lines . . .without actually using any lines! Through the implementation of a simple yet powerful telecommunication system, BBG continues to help project companies into the future. The G-Tel network consists of an External Unit, Internal Unit, Radio Bases, and an Operations Headquarters.
For a demonstration of the system,
Click Here.
BBG® Compliant EU Data Privacy Safe Harbor
---
BBG Communications, Inc. and its affiliates (collectively "BBG"), respect the privacy and values the confidence of our customers, employees and others who entrust us with their personal information. For this reason, BBG adheres to the set of data protection principles developed by the United States Department of Commerce and the European Commission and the Frequently Asked Questions issued by the Department of Commerce on July 21, 2000 (the "Safe Harbor Principles").
For more information,
Click Here
.